We manage your vacation rental.
Maximize your income |
Eliminate headaches |
Go live in 24 hours |
Your property will be marketed across…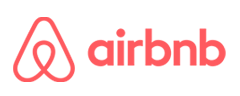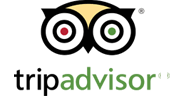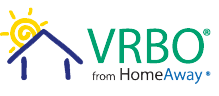 + 25 additional listing partners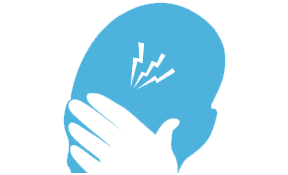 Eliminate Headaches
Providing & managing cleaners
Check-in/check-out
Same day turnover
Key management
24×7 guest support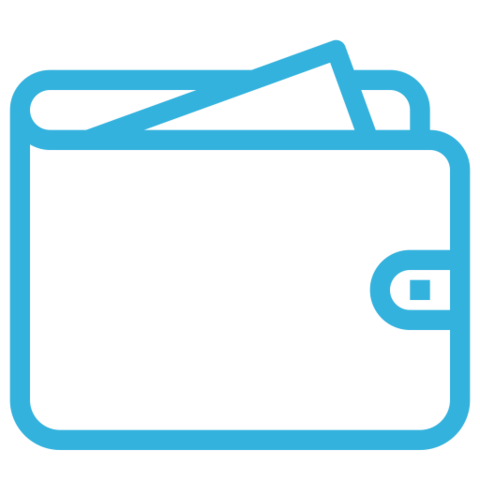 Maximize Income
Pricing algorithms maximize occupancy & rates
Low management fee
No term commitment
Focus on achieving 5-star reviews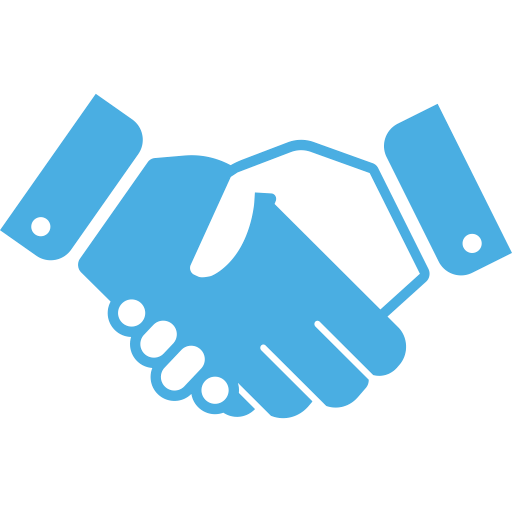 Trusted Partner
High touch service
Dedicated relationship manager
We own property – we get it
50+ years experience
Over 15,000 nights a year
We provide one-stop, full service short term rental management for 12%* of the monthly rent. The majority of hosts see a significant increase in total monthly income when managing with MyVRHost – often over 50%.
We're sure you'll love what we have to offer, but there are no long term commitments if you decide our services are not for you.
*Introductory special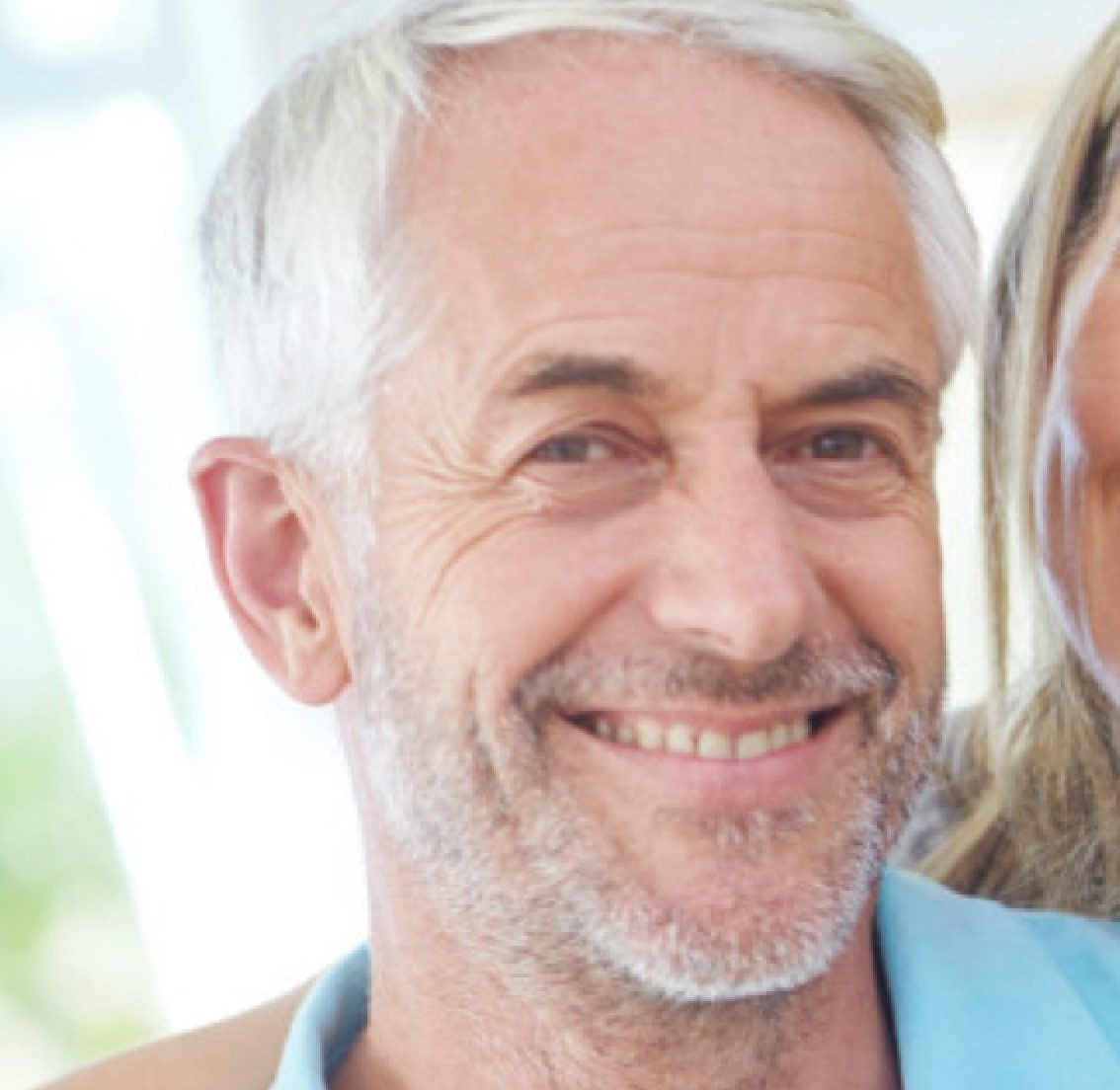 These guys provide excellent service. They replied to guests' messages quickly, booked out almost the entire month, optimized the pricing of my listing, coordinated with cleaners and managed reviews effectively after the fact. Couldn't be happier!
Yak T.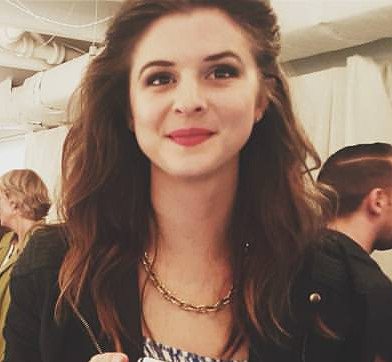 When our property needed special attention, they addressed, repaired and resolved a whole bunch of things in a very short time. We were impressed with the speed, thoughtfulness, understanding, creativeness and care they put into the situation. They continue to take care of us and our guests.
Jane E.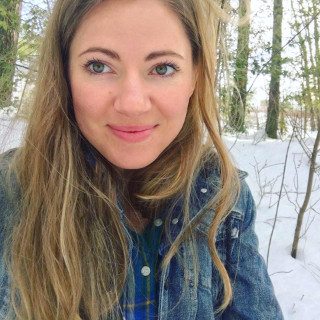 If you are thinking of renting your apartment/house on AirBnB or VRBO and are worried about how you will manage everything (cleaning, check-in/check-out, etc.), look no further. They are the best!
Susanne
San Francisco Bay Area

Lake Tahoe
Los Angeles

New York

Nashville