You are looking for a manager for your vacation rental property – and there are a range of options to choose from. We take a huge amount of pride in the service we provide for our hosts, so we thought we should explain why we are different…
The MyVRHost difference….. and what we'll do for you!
We find owners that are the best fit for the MyVRHost experience prefer a personal relationship with the stewards of their property and enjoy the direct contact and access they'll have to their Relationship Manager. Though we have a full team of professionals focused on the success of your property, you'll always have one point of contact to make your experience and communication with our team as simple and easy as possible.
What MyVRHost does to make your life a little easier:
Marketing and Distribution
Our marketing team will design and create a professional listing for your home that will be distributed on more than 25 different home rental platforms like AirBnB, VRBO and many other for free.
Intelligent Optimized Pricing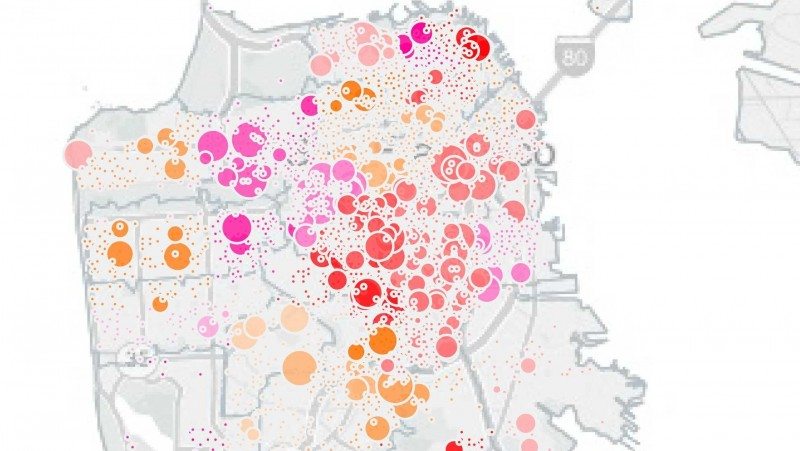 Like hotels, we are constantly evaluating the market supply and demand to optimize the nightly rate on your property. We never want to miss an opportunity to book your property with great guests and maximize your income. We use the latest technology and algorithms which evaluate the market several times a day to adjust our pricing for peak demand during holidays and special events, and then discounts those off-peak period in which there is not much demand. We've got you covered with the right pricing and that's why you'll always out perform your neighbor's rental.
Inquires and Reservations
Our in-house travel advisors respond to every enquiry and confirm reservations 24/7, so while you're sleeping you're still booking guests and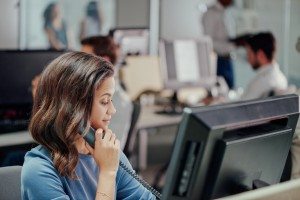 making money. We also cross reference our properties which means an inquiry for a booked property turns into a reservation for you. We make sure every inquiry is leveraged to accommodate our guests in one of our portfolio properties.
Guest Communications
Do you like getting calls at 2am from your guests because they're locked out? We do! We manage all pre, during and post stay communication with travelers including rental agreements, booking confirmations, check-in instructions and mutual reviews upon their departure. Leave the hassle of the 2am calls up to us, we don't want to disturb your peaceful sleep.
Direct Payments to You
We're set up to take whatever payment our guests prefer. This allows you to receive simplified statements and payments right to your bank account. You don't have to worry about processing credit cards, wires or online payments. We have it all covered.
Repairs and Maintenance
Everyone on our team has direct knowledge about the systems that make up a vacation rental. If we receive an emergency call, we're well equipped to assess the issue and provide a plan of action to mitigate any damage to your property. Depending on how you like to manage your property, we can dispatch our local service partners, work with your vendors or let you decide how you want to proceed in solving the issue. We've found our owners prefer the flexibility we provide when addressing repairs and maintenance issues.
Design and Staging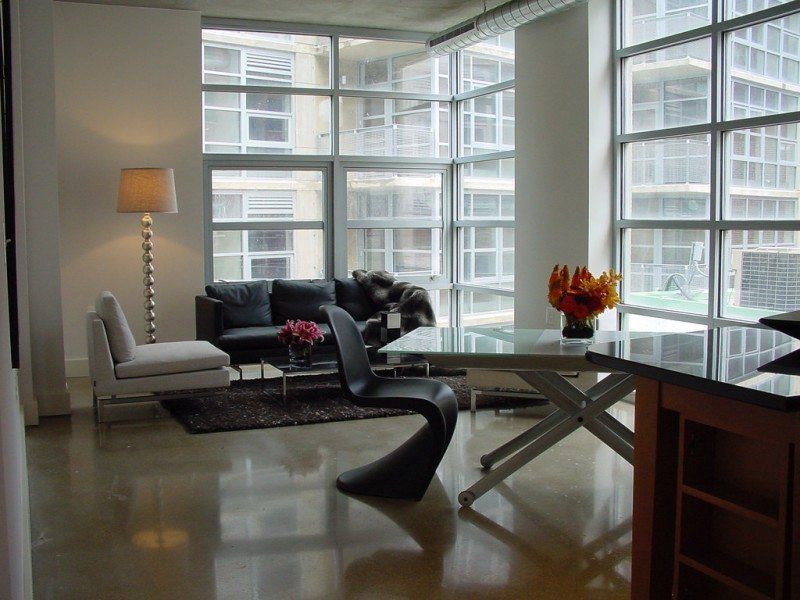 Did you just purchase your property or maybe it needs an interior tune-up? We've helped hundreds of owners with their homes to ensure they look their best and attract as many inquires as possible. If you want to get an edge on the competition, then look no further. We'll help you get your property in picture perfect shape with the right look and suggest the amenities that we know guests will love and pay a premium for.
—
Do you think MyVRHost is the right partner for you and your property? Read more about our services, or contact us and lets talk about how we can help.