You own investment property. Long-term tenants generate predictable, consistent monthly income. Interest rates are low, tenants are (mostly) low maintenance and rents are rising. Life is good – right?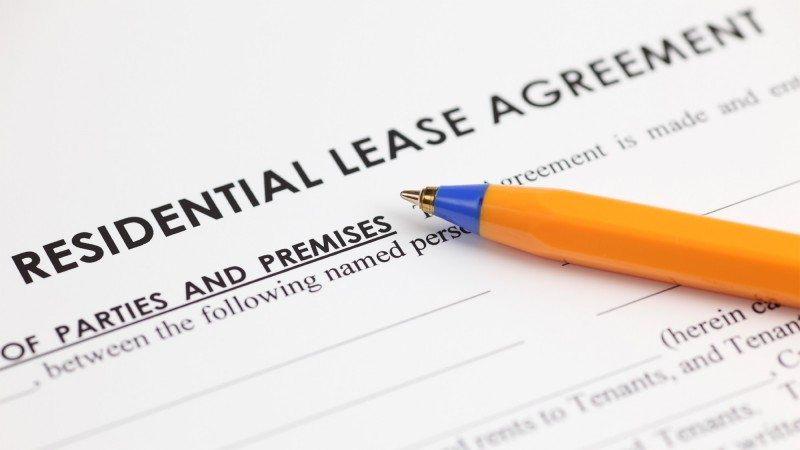 Right – but something is niggling you – could you do better? What if you listed your property on Airbnb? VRBO? Homeaway? Would you make more money? But what about having to pay utilities and sales tax? And how do you manage cleaners and turnover and guest enquiries?
Here we try and list the good and the bad of moving your investment property to vacation rentals:
Reasons to switch to short-term rentals
Increased income
There is plenty of quantitative and anecdotal evidence that property will generate more per month on a short term basis. This property in Altanta, when moved from long term to short term, saw a monthly increase from $1,000 to $2,300. We recently worked with an investor in San Francisco that was yielding $4,000 a month for an apartment as a long-term rental, and has averaged $9,000 per month for the first 3 months as a short-term rental (at the quietest time of the year).
Consistently, we find owners generate 50% more income per month, and many achieve over 100% more. Obviously location, property type, and local competition all play a part.
Access to the property
With short term rentals, you can choose to use the property yourself when you want to (book out a 1 week block this summer), and also choose to use it if there is a short term vacant block (its free this weekend, lets head up there). It also means you can visit the property any time when it is being cleaned, or between guests. This can be valuable if there are ongoing maintenance issues to take care of.
Avoiding long-term leases. Keeping your options open.
This is a sensitive topic in many cities but it can be attractive to switch to vacation rentals for a period to give you some flexibility for a range of good reasons. For example:
You want to sell the property in 6 months, but want it empty at that time – so are reluctant to sign a new 12 month lease
You intend to do major renovations in 4 months, but want to generate income while you go through city planning applications.
You are working overseas for 9 months, and may come home to visit occasionally – vacation rentals allows you flexibility to use the property on your visits, and know it will be vacant when you get home.
Reduced wear and tear
This is counter intuitive for many of our new hosts, but wear and tear is much less with vacation renters than with long term renters. Often your guests will be out much of the day and the evenings and tend to use the home as a place to sleep and rest during their down time.Because each new guest walks into a freshly cleaned, beautiful home, with fresh linens and towels, they are inclined to treat it with respect. The guest vs. renter mindset is very different! Guests and cleaners will also tell you about maintenance issues early – where renters will often wait until the problem has escalated.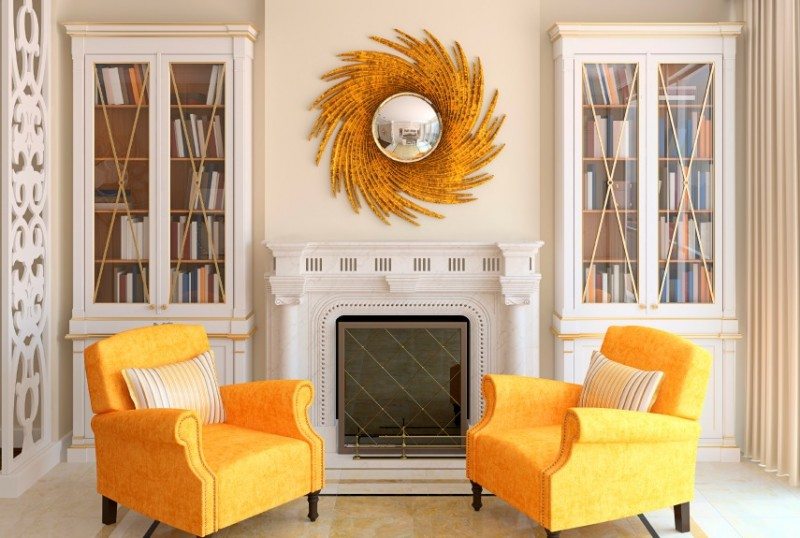 Downside of switching to short-term rentals
Of course, vacation renting is not all roses. Here are the things you need to consider as you weigh your decision:
Furnishing
With a vacation rental, you need to provide everything for your guests. From beds to soap and from sofas to ironing boards – you are equipping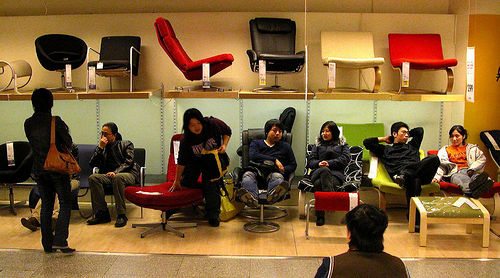 a home and guests will expect to find most of the things they have in their own homes. There are lots of ways to do this cheaply, but you need to budget the expense and the time to equip your property. Remember also, that you will maximize your income if your guests love your property and leave 5 star reviews – so there is an art to balancing being frugal whilst also giving a great guest experience.
Supplies
Toilet paper, kitchen roll, soaps, trash can liners, coffee – there are a range of supplies to keep stocked and available – while at the same time only giving guests sufficient for their visit.
Increased workload.
Managing a vacation rental takes time every day and every week – you need to respond to guest enquiries, adjust pricing to maximize occupancy and returns, respond to each review and answer guest questions while they are staying with you. In this day and age guests have become use to immediate answers to their questions; the best guest experience requires fast response times.
Cleaning, laundry and turnover days.
Between each guest vis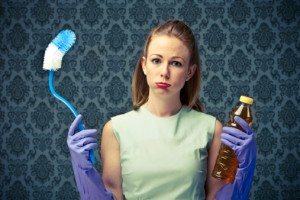 it your property needs to be cleaned, beds need to be stripped and fitted with clean linens, and fresh towels left for guests. Any supplies need to be checked and replenished. To maximize occupancy you need to be able to do this same day – usually within 3 hours. Your guests will not be very understanding if your cleaner calls in sick and they are expecting to check-in. You'd better be ready to pull out a mop and get to work!
Covering your own vacations.
There are times when you are out of the country, travelling or focused on another part of your life. Your guests' requests can happen 24×7 – so you need to make a plan for how you cover your own downtime, if you choose to self-manage your vacation home.
Contractors on call
Your guests are going to expect a much faster response to electrical, plumbing or other problems they might experience. You need to make sure you have a good roster of contractors that can jump on issues when you contact them.
Regulations and community
Certain places – ski resorts, beach towns, etc have evolved with a culture of vacation renting, and there is a legal and community framework that supports and celebrates this. Other, more traditional suburban neighborhoods, are less used to transient residents, and may resist the change. Some cities have countered the changing preference of guests from hotel rooms to vacation home rentals by placing regulations and guidelines around how homes can be rented. You need to understand and keep appraised of all this as the sector evolves (quickly).
Utilities and sales tax
With a vacation rental, you will be responsible for utilities, and possibly local occupancy type taxes.
So, to summarize, there are some fantastic reasons to convert your property to vacation rentals – most notably the chance to increase your income 50%+
There are also some real increases in workload and costs associated with vacation rentals, and for that reason many people choose a vacation property manager to handle this for them. If you elect to work with a vacation manager, here is a checklist of things to investigate:
How will they help you maximize revenue? (look for dynamic price optimization, dedicated account manager, fast response times)
What % of the income will they charge (you don't want to lose all your increase in income to a manager)
Can they provide ALL the services you need to run a 5-star vacation rental property? (some management companies are just a call center, often out of state, and can't handle your local requirements) Booking a reservation is only half of the challenge, if not less, and managing the process is where the real time and skill is required.
Are they employing the right technology to promote your property on 25+ listing sites?
Will they provide you, the owner, with a primary point that knows you or do you get a different person every time you call or email your manager.
Do you trust them? This is probably the most important point. Trusting one of your most substantial assets with the expectation of superior performance to another person can be tough. Ask questions and find out how much experience the manager has with properties like yours and will they be attentive to your needs, or are they an "one size fits all" operation.
—
Through hundreds of hosts and thousands of nights, MyVRHost has become a preferred partner for vacation and short-term rental management. How do we do it? We maximize your income by hosting great guests, remove the headaches associated with renting out your home, and combine high-touch customer service with the most advanced technology and pricing algorithms. Simply put, enjoy your life and let guests enjoy your home.